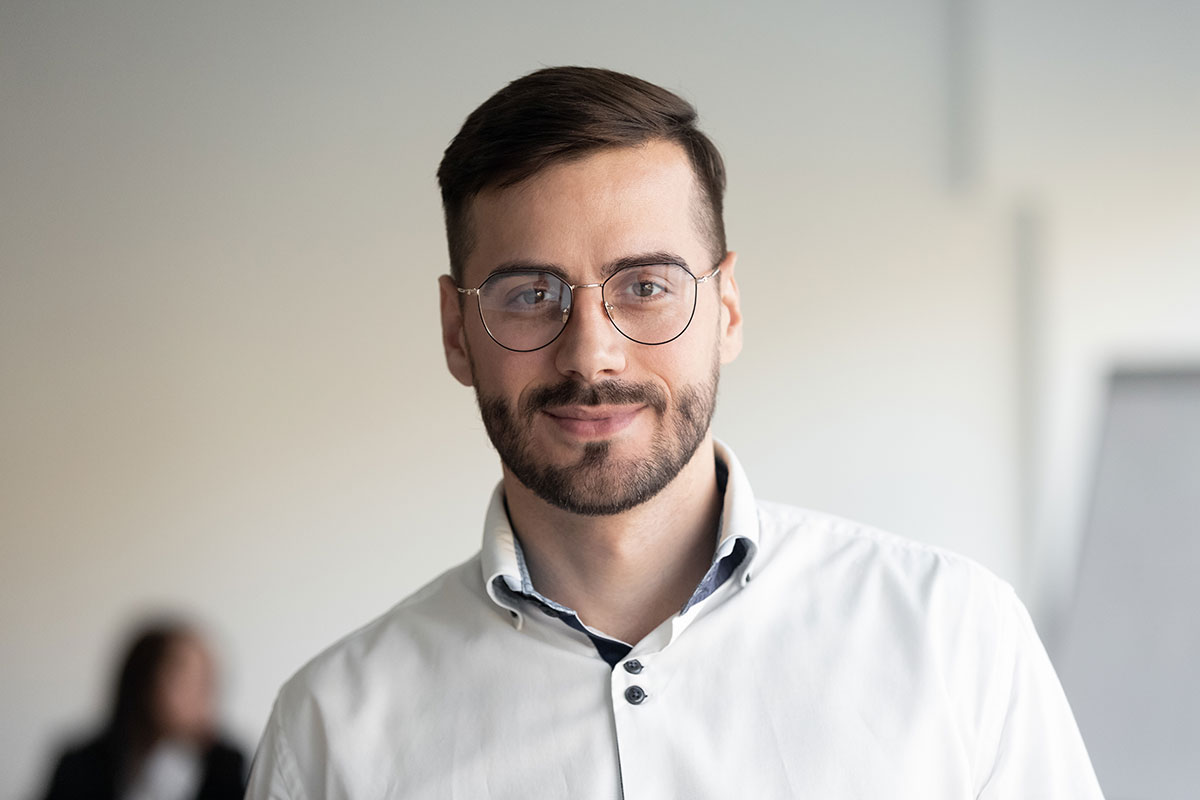 Hi, I'm Peter
Joined In 2020
format_quote

{{user.about}}
home_work Lives In {{user.location}}
message Speaks {{ original_user.language_array.display_list }}
work Work {{user.work}}
3 reviews
July 2020
Amazing space with lots of a different floors, rooms and corners to get a variety of different shots. A real rare find in central London. Katy was extremely friendly, helpful and responsive. A highly recommend this space and would definitely book again!
July 2020
Beautiful space with all the necessities for hosting a party. I booked the space for my friend's baby shower. It was great because there's a full kitchen with a door which was convenient for heating and warming food. There's space to lay out a small spread of food and drinks. Everyone commented on how lovely the venue was. The host was very communicative and answered all my questions. I'd recommend this space to anyone looking to host a gathering.
July 2020
Peter could not have been nicer and the space was absolutely perfect for their needs! We rent the space to a music video shoot and the location exceeded their expectations. Peter was polite, responsive, and made sure we were completely taken care of throughout the process! Would definitely recommend!