The Space
Perfect small space for workshops/ groups up to 25, photoshoots, or meetings. We have two rooms about 300 sq ft of space, and plenty of natural light.

The space is easy to get to! In the alley, on the red brick wall, is an iron door and there is a key code to get the key to unlock it.
Space Rules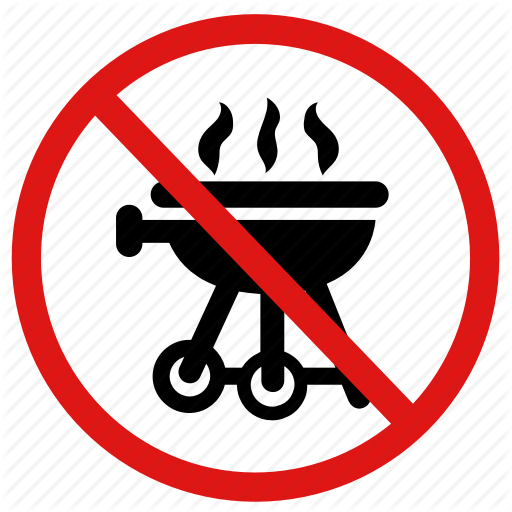 No Cooking
Location
Kirribilli, New South Wales, Australia
Exact Location Of the Space displayed after you confirm booking
My fiancé and I are both born and raised Millbillys (her family goes back 3 generations)~ we've got to little pups and 2 house kitty's all rescue (hugs animal lovers). We enjoy all the hiking trails right outside our front door and well as dining (outdoors for now) at sone of our favorite restaurants in town (a 10 min walk). We love sharing our space for others to enjoy. Mill Valley is truly a magical place.
Response Rate : 100%
Response time : within a day
Things to know
Cancellation Policy
Guests may cancel their Booking until 30 days before the event start time and will receive a full refund (including all Fees) of their Booking Price
More Details
More places to book
Photo Studio
·
600

Sq ft.