The Space
Need an inspiring and super functional space for the day? We've got you covered! This light filled venue is a bohemian dream, yet totally functional for multipurpose use. It was designed to facilitate corporate off-sites, meetings, media events, photo and commercial productions, baby showers, engagement gatherings, pop-up shops, workshops and retreats. It has 2 floors and lots of space to move around. Once inside, you are in your own oasis of calm, far away from the hustle and bustle of the city life, yet still in the middle of things - making it a convenient and easily accessible destination.

There is an outdoor area, residential kitchen with gas range, 3 breakout rooms, large TV in the main common room, projector, tables (2x6' + 2x5') and chairs (28) that can easily be configured according to your group's needs. The tables can be set in a line together in the main common area (comfortably seats 22) or divided between the common area and the three breakout rooms. There are also plates, glasses and utensils for 25.
Amenities

Air Conditioning
Space Rules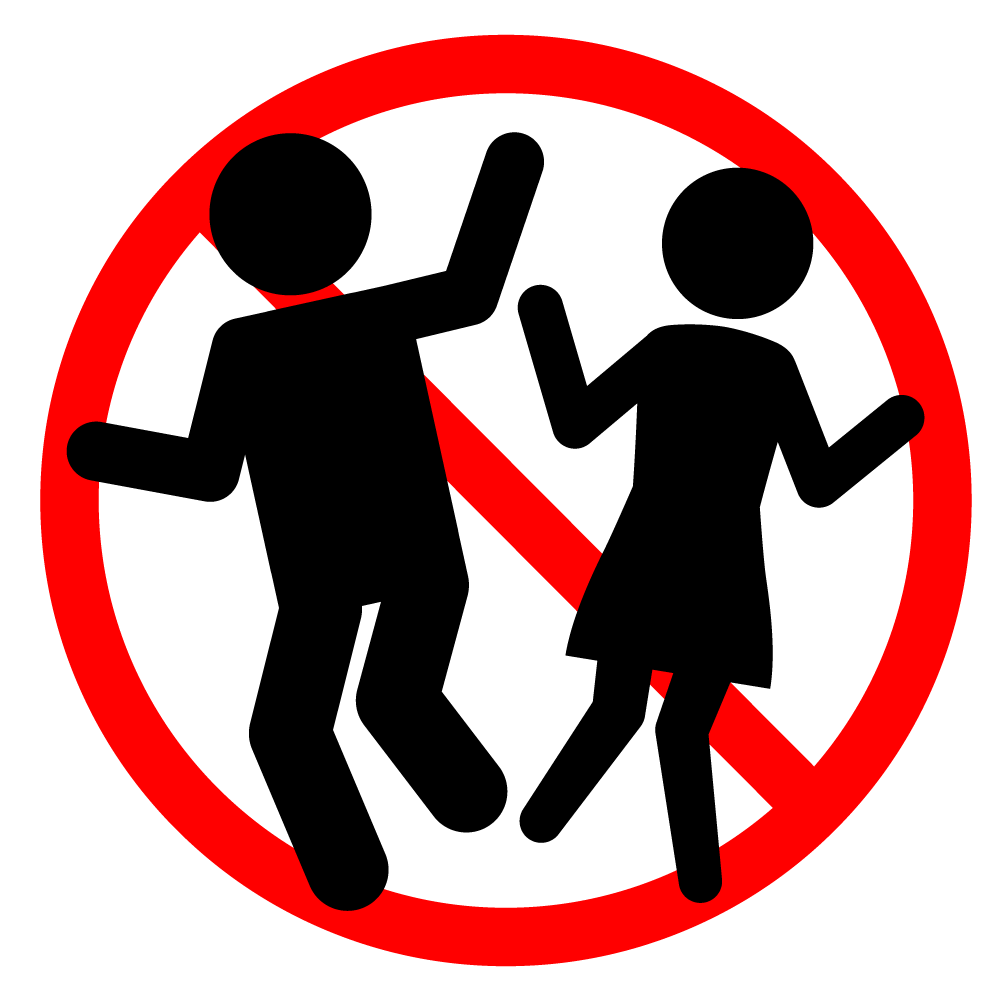 No Dancing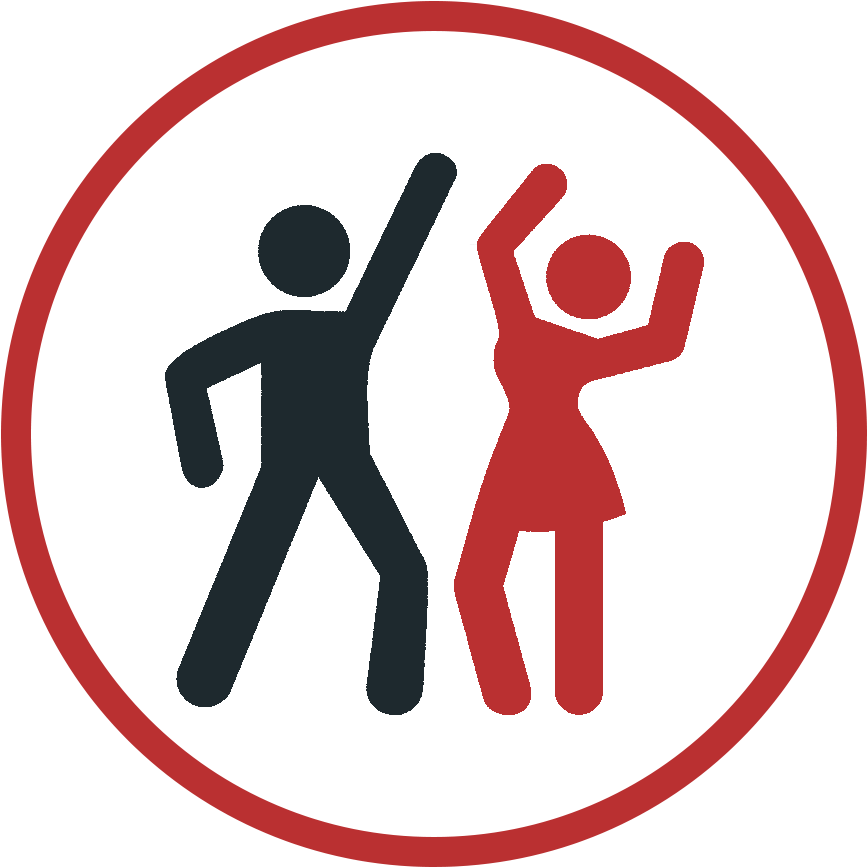 No Late Night Parties
Location
San Francisco, California, United States
Exact Location Of the Space displayed after you confirm booking
Life is a play so enchanting! Peter is a songwriter/ musician/ carpenter. Parker is a painter/ trash fashion designer/ musician. We're friendly and easygoing. Parker and I met in Italy and we love to travel to visit friends and family. We also love to see beautiful views, historic places, great museums and different cultures. We really love being outdoors in nature. Nature is divine!. Please come check it out!
Response Rate : 100%
Response time : within a day
Speaks : Català, English, فارسی
Things to know
Space Rules
No Dancing
No Late Night Parties
Cancellation Policy
Guests may cancel their Booking until 7 days before the event start time and will receive a full refund (including all Fees) of their Booking Price
More Details